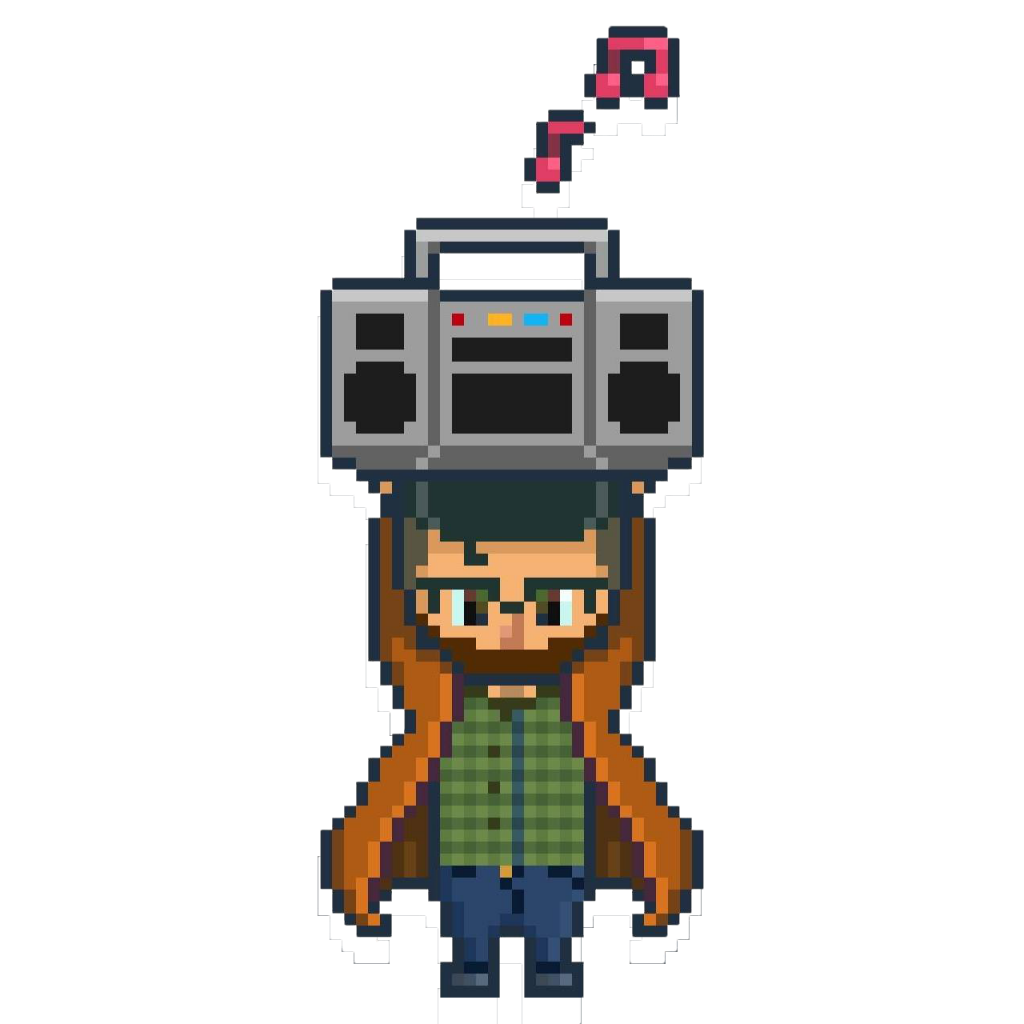 Software Executive, Product Owner, UI Designer, General Human Being
I have been leading creative and software teams for over 10 years. As a seasoned product owner, UI Design Manager and front-end developer I have been privileged to experience all sides of the technology spectrum.

A quick list:
– Led software development teams for 6+ years.
– Experienced in Agile/SCRUM.
– Accomplished UI Designer, Expert in prototyping, HTML, CSS, Adobe, Sketch
– Managed complex roadmaps with multi-faceted teams of engineers, designers, analysts.
– Led SaaS go to market strategy.
– Intimately involved in user adoption, feedback cycles and segmentation.
– Experienced Front-End developer and designer
– Managed P&L, budget, human resources and strategic implementation for multiple companies.