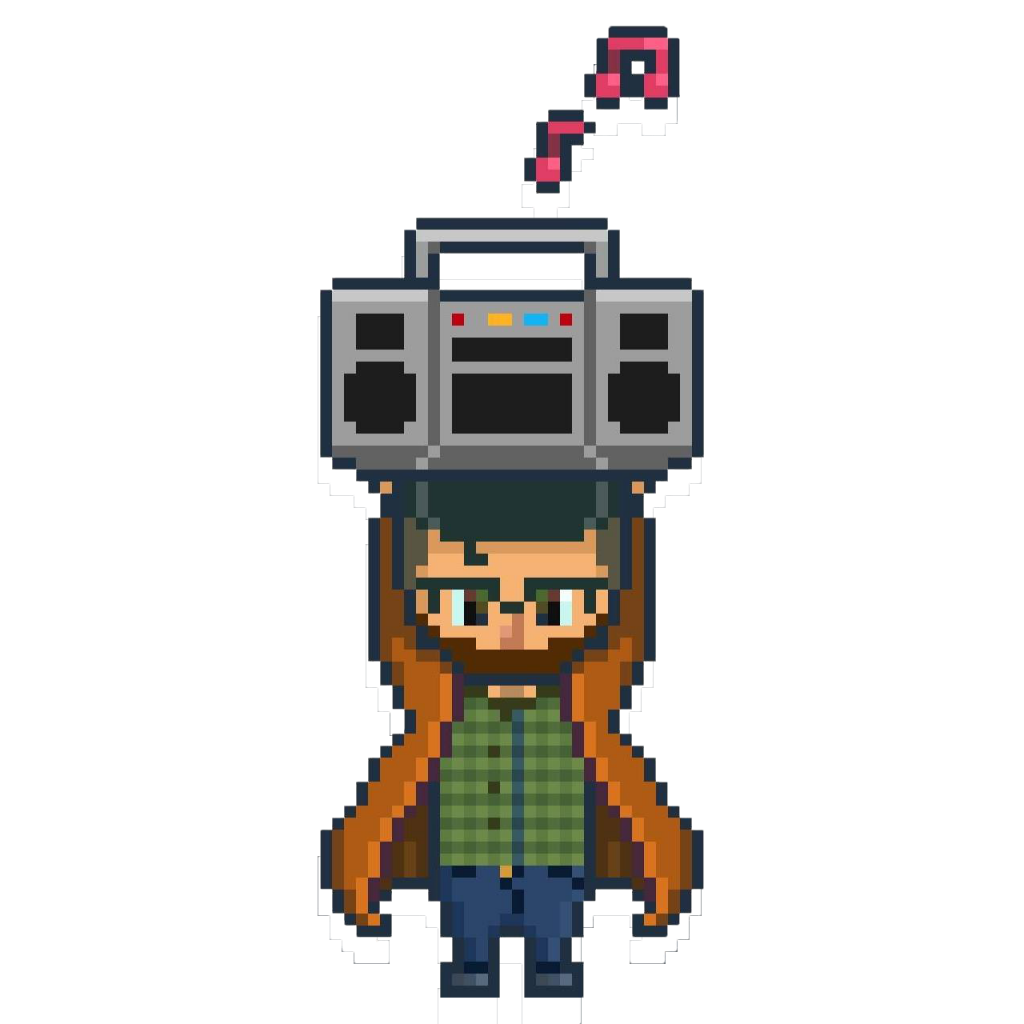 Data Nerd, Software Executive, General Human Being

My leadership journey has spanned scientific, creative and software realms, providing me with a comprehensive perspective on the technology landscape. As an Agile practitioner, data wrangler, and software executive, I've had the privilege of immersing myself in various facets of technology.
Here's a refined snapshot:
Software Development Leadership (9+ years):
Guided development teams using Agile/SCRUM methodologies, fostering innovation and efficiency.
Cross-Functional Roadmap Management:
Oversaw intricate roadmaps with diverse teams of engineers, designers, and analysts, ensuring collaborative success.
Data Science Leadership:
Extensive involvement in data science, analytics, and visualization, leveraging insights to inform strategic decision-making.
SaaS Go-to-Market Strategy:
Led strategic SaaS initiatives, actively engaging in user adoption strategies, feedback loops, and market segmentation.
UI Design Expertise:
Accomplished UI Designer proficient in prototyping, HTML, CSS, Adobe, and Sketch, seamlessly integrating design and functionality.
Front-End Development and Design:
Applied skills as a Front-End developer and designer, contributing to both technical and aesthetic project aspects.
Financial and Strategic Management:
Successfully managed P&L, budgetary allocations, human resources, and implemented strategic initiatives for multiple companies.
This narrative reflects not only my extensive experience in software development but also emphasizes a heightened focus on data science, analytics, and visualization. My leadership approach is enriched by a deep understanding of how these elements contribute to the overall success and impact of projects and teams.